Occupation: Owner Wave of Wellness
With a degree in Psychology and interest in helping people achieve mental wellness combined with a background in physical fitness as an instructor and personal trainer, I started my own business: Wave of Wellness was born with a mission to expose clients to fun lifestyle activities that enhance all areas of well-being, with a focus on SUP and yoga.
Occupation: Mountain/Water Adventurer
Ken is a man of the outdoors, getting out there in any way he can. Known best for running whitewater on a inflatable SUP, he's not limited to the water. Snowboarding, snowmobiling, horseback riding, and motocross also occupy his hobbies, and he gets back to the water to fly fish when not boarding - but on a casual day he may do both at the same time.
Skye Davies started surfing in Santa Cruz at 8 years old. Skye always knew she loved the water whether it was the pool or the ocean. Skye wanted to surf after hearing her dad tell her stories about the waves when he came home after surfing. Skye had her first lesson in Santa Cruz and was able to stand up on her first wave. She was hooked and now competing on the NSSA comp tour.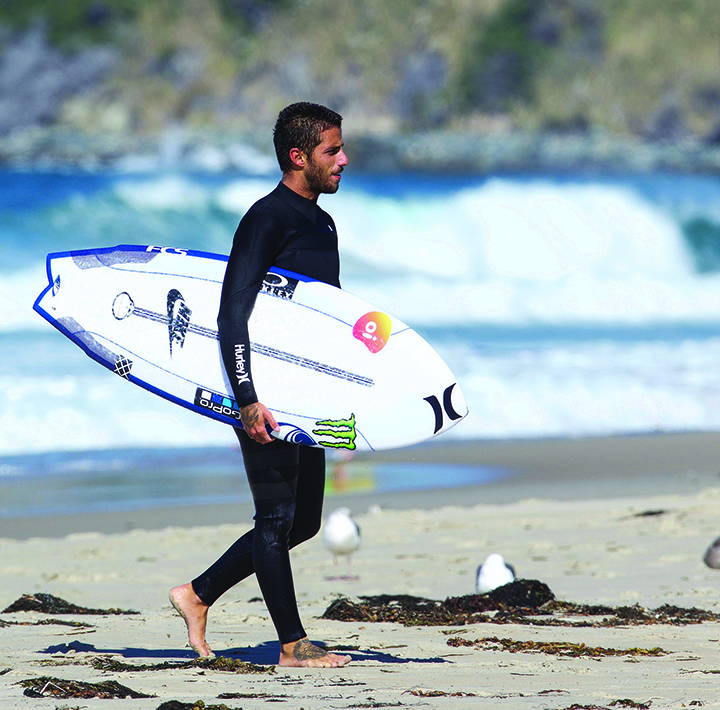 (born April 16, 1995) Filipe Toledo is a Brazilian professional surfer who competes on the World Surf League Men's World Tour since 2013. In 2014, after also competing on some events on the Qualifying Series (WQS), Toledo became the WQS champion. In 2015, Toledo had the best year of his professional career on the WSL World Championship Tour, managing to grab his first 3 WCT event wins, getting at least one perfect 10 in each final he competed. Toledo was also the surfer with most WCT event wins of the year. He went on to finish the 2018 season in 3rd place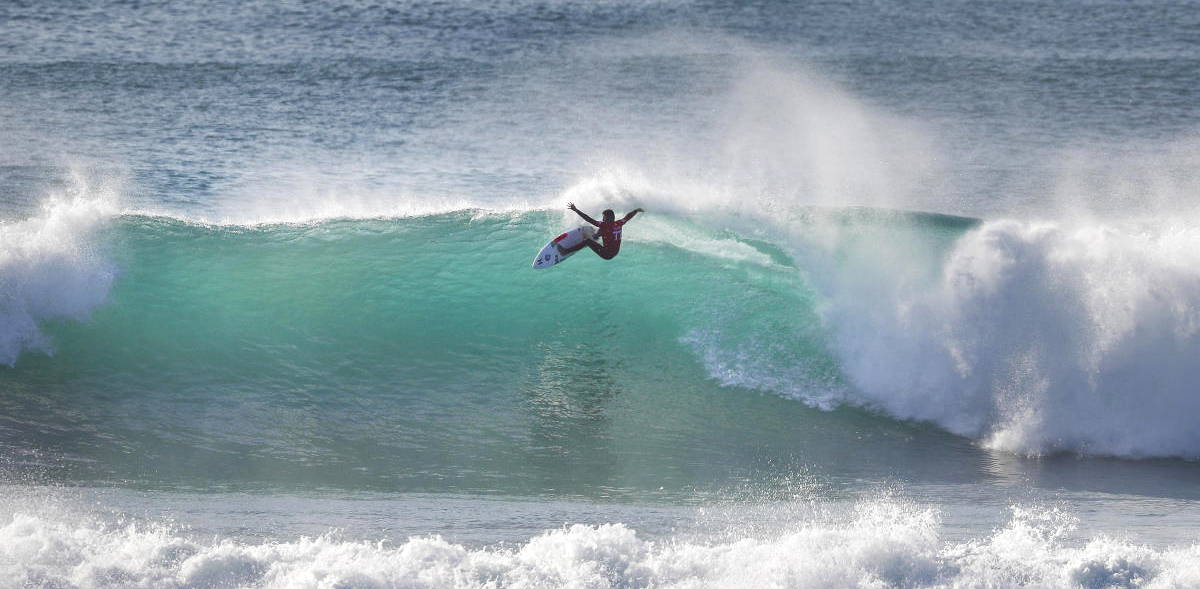 Occupation: Special Needs Services & Adaptive Surfing Supports
John coaches and mentors special needs individuals in North County San Diego. His special needs service hosts surf camps and specializes in adaptive surfing, utilizing foam surfboards and SUPs. Paddle Boarding is also a focus for the "fun fitness" he provides his special clients. In addition, John provides life skills support and job development for his special needs clients.
Occupation:
Personal Trainer and Lifeguard
Home Town:
Coronado, California
Carter started as a prone paddler and have raced competitively for nearly 5 years now. Her most rewarding athletic experiences thus far have been winning the 32 mile crossings of the Ka'iwi Channel in the Molokai 2 Oahu World Championships and the Catalina Channel in the Catalina Classic Paddleboard Race. She also will never forget the experience with Team USA winning the team GOLD in the 2015 ISA World SUP Championships.
Home Town:
Palos Verdes, CA
Jack Bark is a prone athlete as well as a craftsman–Jack is helping the pursuit through a bit of a renaissance (after his father basically helped keep the sport alive on the West Coast). Jack is currently balancing board shaping and testing, SUP and prone racing, and studying marketing and geography at Cal State Dominguez Hills. But no matter what happens in the classroom, the results of his shaping education are evident.