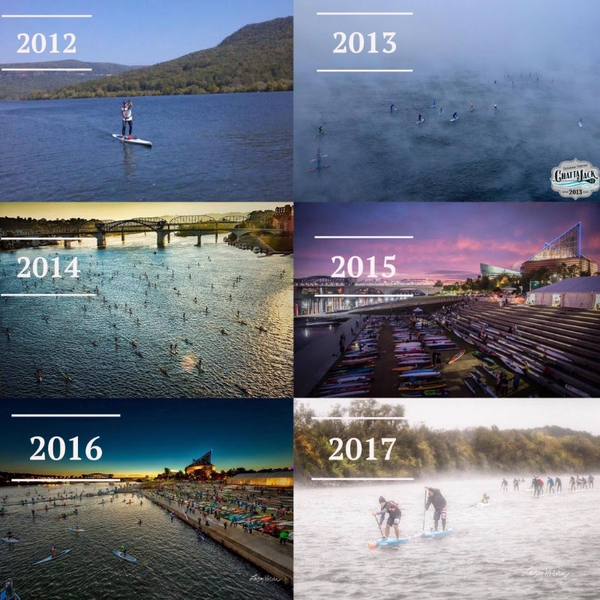 31 miles through the Tennessee River Gorge
"31 miles through the Tennessee River Gorge…" ~ Chattajack31
One would think this feat would only draw the diehards. But for those that have attended, this race is for every lady, man or grom. Celebrating the daunting task of completion, not the time it takes to accomplish it.
A community event at it's finest.
2018 marks the seventh annual Chattajack 31. Over the years the conditions have varied from fog covered course, grueling winds and bitter cold temperatures. But the vibe around this event, rivals any event across the globe. And it is why it sells out in just a few hours.
This year on May 1st registration will be open at Midnight Eastern Time.
600 spots are available at a first come first serve basis. And every year they fill up. If you are on the fence about this race. Sign up. As the community around it will help you get across the finish line and reach your personal goal.
We look forward to seeing you at the 2018 Chattajack 31