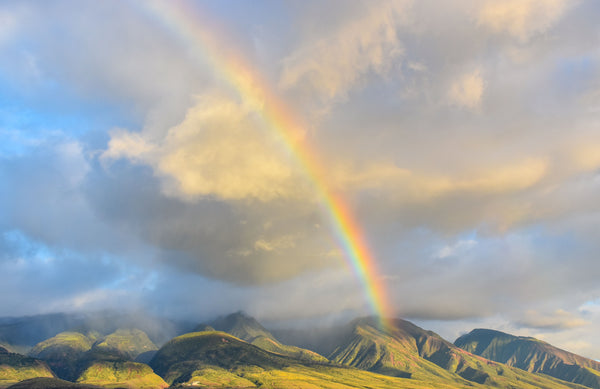 Locals and Agencies Rally in Response to Devastating Wildfires in Upcountry Maui and Lahaina Town.
MAUI, Hawaii — A series of fierce wildfires have ravaged the picturesque landscapes of Upcountry Maui and Historic Lahaina Town, inflicting widespread damage and forcing residents to flee their homes. Our hearts go out to the community and those suffering loss of life and property at this time. While the firefighters and first responders have been working tirelessly to get the situation under control, Maui residents have also been pulling together to help the community get housed, fed, and have access to critical supplies while the island awaits the full implantation of both State and Federal aid.
In response to the crisis, Gov. Josh Green issues fourth Emergency Proclamation relating to wildfires. This declaration unlocks additional resources and funding to aid in the firefighting efforts and provide relief to those affected. "What we saw was likely the largest natural disaster in Hawaii State history," said Gov. Josh Green.
The economic implications of the wildfires are also a cause for concern. Maui and Lahaina are popular tourist destinations, known for their stunning landscapes and vibrant cultural attractions. "It's been very emotional to see businesses wiped out and friends losing their homes. Two surf shops and eight surf schools who had brick and mortar locations have been burned down. They lost their business location, boards, vehicles, everything," says Surftech's distributor in Maui Bruce Hansen. The fires have disrupted travel plans, leading to temporary closures of hotels, restaurants, and entertainment venues as well. This adds further strain to the tourism sector, which is already grappling with the challenges posed by the ongoing COVID-19 pandemic.
As the battle against the fires continues, authorities urge residents and tourists alike to adhere to evacuation orders and stay updated through official communication channels. The unpredictable nature of these fires serves as a stark reminder of the escalating impacts of climate change-induced natural disasters.
The road to recovery and rebuilding for the communities of Maui and Lahaina will undoubtedly be arduous. The current crisis underscores the need for proactive measures to address the increasing threat of wildfires and other climate-related emergencies.
How you can help:
Help Chef Sato Prepare 500 meals a day